Who is the fashion blogger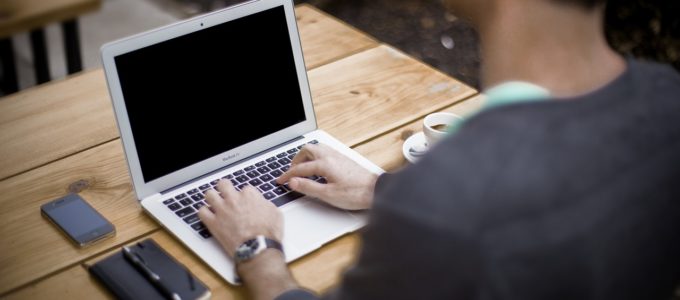 A fashion blogger is someone who constantly updates an online diary relating to issues related to the world of fashion.
The range of action of the fashion blogger is very wide: there are fashion blogs oriented more towards the world of high fashion and the catwalks of fashion weeks, up to diaries where the writer recommends the cheapest and at the same time trendy outfits. Many fashion bloggers write exclusively to advise which purchases to make, as if they were virtual personal shoppers, while others offer their own personal style and still others give practical advice to manage everyday "outfits".


The extent of the phenomenon of fashion bloggers is such that many brands in the fashion industry are used to commission articles from the most famous bloggers to get an extra showcase for this or that product; other brands, on the other hand, have come to create their own fashion blogs, thus triggering an increasingly vicious and powerful mechanism in the media. The successful fashion blogger assumes this position as a profession in all respects, becoming a style icon and a source of inspiration for the patrons of the blogosphere interested in fashion: a fashion blogger, to be recognized as such, must necessarily publish exclusively articles of the types mentioned above, otherwise it can be classified as a generic blogger or as a lifestyle blogger.